FAQ's
---
---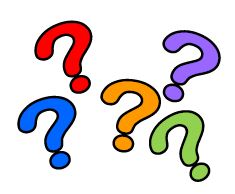 ---
"I have kids in multiple activities" : What nights do we play? What times? Where do we play?
"I need to finalize my kids schedule" : When will we start our season? When will we be contacted?
These are all great questions, that we unfortunately can not answer at this time. In April, the Associations meet with the Town of Olds, to determine how much diamond time we need - based on the number of athletes registered. Once the Town makes the schedule, our Coordinators organize the Teams/Coaches. You will be contacted once that is all figured out.
We apologize for this inconvenience. It is out of our hands. Once we know - you will know!
The best thing you can do, is register your athlete early, so we know how many athletes require diamond time.
Thank you for your patience with this matter.
Its going to be another great season! Play Ball !!